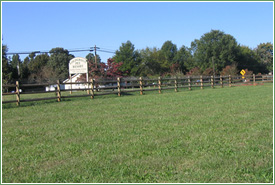 GoldGrove Pet Resort provides both boarding and grooming. It has one location for dogs and a private room outfitted with multi-level cat condos for the feline customers. Each cat has its own condo, unless otherwise requested.

The facility is fully air conditioned and also offers lots of sunshine through large sliding glass doors that also provide plenty of cross ventilation.

The pet resort includes 28 indoor runs, heating and air-conditioning, bathing and grooming, daily exercise in a fenced yard and additional play times.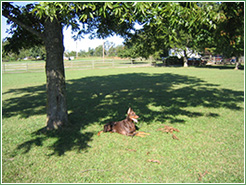 In addition to various planned activities, we play classical music all day.